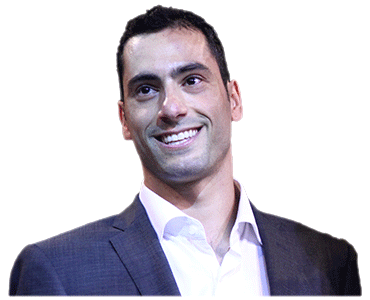 u@uri.co.il
Uri Stemmer

(אורי שטמר)
I am a post-doctoral researcher at the Dept. of Computer Science and Applied Math, Weizmann Institute of Science, hosted by Prof.
Moni Naor
.
Before coming to Weizmann, I was a post-doctoral fellow at the
Center for Research on Computation and Society
, Harvard University. I completed my Ph.D. in computer science at Ben-Gurion University, where I was lucky to have Prof.
Amos Beimel
and Prof.
Kobbi Nissim
as my advisors.
Research Interests:
Privacy-preserving data analysis, computational learning theory, algorithms.
Email:
u@uri.co.il


Publications:
[11]
[10]
[9]
[8]
[7]
[6]
[5]
[4]
[3]
[2]
[1]
Other Manuscripts:
●
Teaching:
Cryptography

Design of Algorithms


− Teaching assistant [2012B]

Advanced Topics in Privacy and Computational Learning

Automata and Formal Languages

Links:
CS@BGU
,
Amos Beimel
,
Kobbi Nissim
,
Ilan Shallom
,
Ilan Orlov
,
Aryeh Kontorovich
,
Avner
Stemmer
,
Dana Stemmer
,
Maya Stemmer